Monhegan Island
.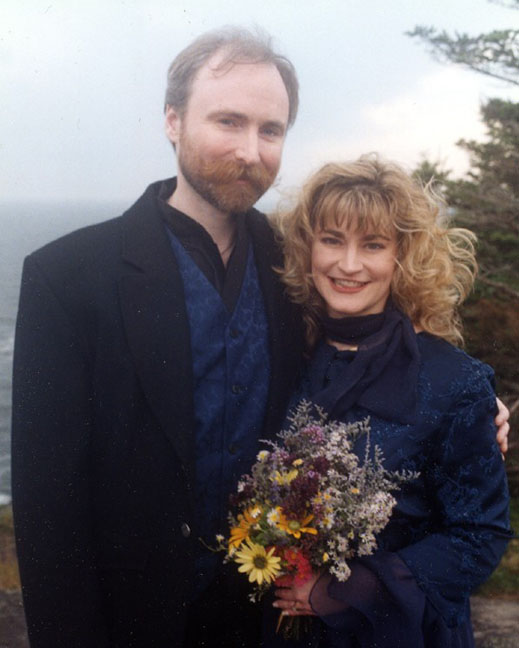 A Monhegan Wedding Blessing
Above are the stars, the moon, and sun -
Below are the stones and the green earth -
And all around are the winds and waves
And spirit in all things.
Like a star should your love be constant,
And like a stone should your love be firm -
The mystery of the moon is upon you,
And the sun's awakening.
Here there is patience and understanding -
Here there is affection and warmth,
And in the hearth's heart a fire risen
That has made a home.
May the sun and moon and stars bless you.
May the spirit of all blessings bless you.
May your lives be filled with fullness of life,
Now and always – blessed be.
September 25, 1999